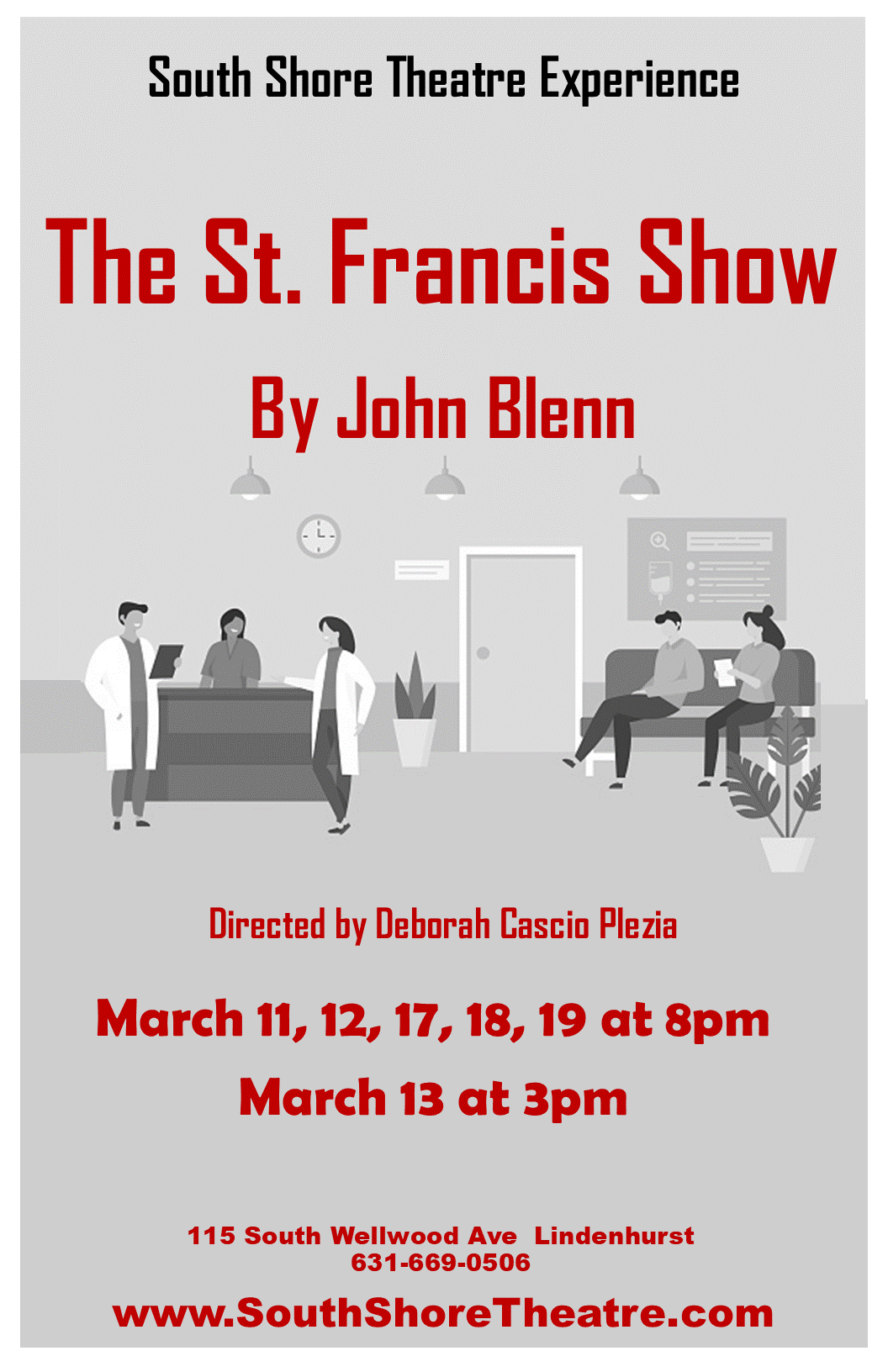 It's Scholarship Time
Please go to our Classes & Scholarship Page
to find out how you can qualify for a Scholarship
Today we would like to give thanks to this month's "ANGELS" ......
This month was "EXTRA" SPECIAL ~ It was my birthday fundraiser
BIG THANKS to:
Jane Ten Eyck, Laura Cascio, Nancy Mastrangelo & Family,
Mary DeScalzo & Family, Gerry Ferretti, Patrick Finn,
Catherine Meier & Family, Lisa & Sean King, Bill Cherno, Mary Divisconte, Michele Barahona & Family, Linda Ramzell, Deborah Rupy, Dave Schrader, Janet Carey & Family, Kim Backes & Family, Christopher Hackert,
Brian & Jenn Schwimmer, Christina O'Shea, Eileen Zaborowski & Family, Sam Lobasso, Beverly Prendergast, Angela Karim, Jo Ann Brown,
Larry Rinkel, Fran & Tom Phelan, Donna Walsh, Neil & Meg O'Connell, Michael Previti, Joann Ball, Rita Leo, Maureen Cyr,
Denise Liebowitz & Family, Alan Streisfeld, Gail Sherwood,
Barbara Lamont, Kaitlin Dermody, Debbie Salatti, Kathy D'Antonio,
Jill Linden, Meredith Spencer, Darren DelOrfano, Laura Calandrino,
Joanna Lewis, Alan Scott, Marjory Miller, Sharon McDonald, Joan Cascio, Carrie O'Connell, Abby Burkhalter, Ann Flynn & Family, Tony Chiarizzi, Trish Consalazio, Randee Heller, Jane Arthur, Nancy Woodward & Family, Michael Casano, Maria Bohrer, Darlene & Robert Fantel,
Kerry Worgul & Family, Shannon Gerhardt & Family, Shawn Culliane,
Ben Saler, Jim Pieper, Heather Capriola, Michelle Zawaski,
Katie Schrader, Carol O'Pray, Diane & George Loizidis
THANK YOU! THANK YOU! THANK YOU!
Thanks you for generous gifts from our angels, it means more than you know.
If you'd like to donate OR if you'd like to purchase a gift certificate to be used at a later date for tickets OR tuition
by calling 631-669-0506
OR
Donations gratefully accepted by mail
Please make out checks and send to
South Shore Theatre Experience
115 South Wellwood Ave.
Lindenhurst, NY 11757
Please put in the memo how we should use your donation
(donation, gift certificate, tuition)
Hope you all are well and we can see you soon!!!!
If you are on Facebook, ask to join our closed group
South Shore Theatre Experience
We have a collection of past shows for adults and the kiddies to view...
OR subscribe to our YouTube channel
Our way of saying THANK YOU for your patronage over the years
and we hope to see you all again soon...
/